DMX High Power Wall Wash Pixel Lights
Delivery term:The date of payment from buyers deliver within days
Price:

Negotiable

minimum:

Total supply:

Delivery term:

The date of payment from buyers deliver within days

seat:

Guangdong

Validity to:

Long-term effective

Last update:

2017-11-20 18:20

Browse the number:

455
Send an inquiries
Company Profile
3Cinno Group Co.,Ltd

By certification [File Integrity]
Contact:

sansinuo(Mr.)

Email:

Telephone:

Phone:

Area:

Guangdong

Address:

B 421, Tianhui Building, Donghuan 1st Road, Longhua New District, Shenzhen, China.
Product details
DMX Wall Wash Dot is designed to solve the problems that linear wall washer cannot handle.Conventional linear wall wash lights are clumsy with curve outlining and narrow space,but wall wash dot can do that just easy and right.Consider this dot as the each LED in a linear wall washer,it still stands out for the maximum spacing of 15cm (5.9") between each pixel.Either for mood lighting, for building illumination,or for uplighting in special events,dot wall washer delivers excellent performance no less than conventional wall wash lights.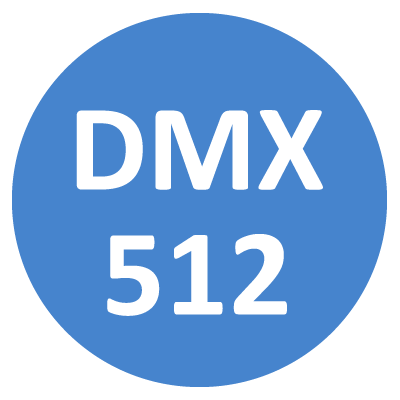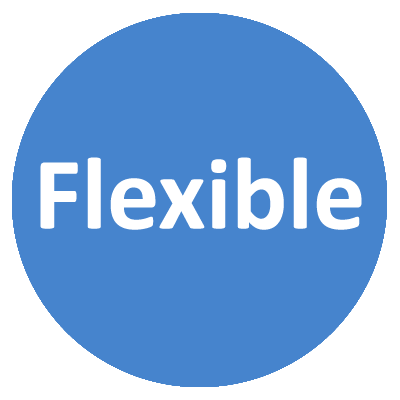 DMX512
Any standard DMX interface is applicable for running this fixture.
FLEXIBLE
It is capable of handling curve outlining of a building and fitting in the narrow space. 
IP67
IP67, tested by IPX7-8 waterproof testing machine.
HIGH POWER LED
1 piece of high power LED is applied. Multiple color available in RGBW, white, dynamic white.
DMX Wall Wash Dot










3C-WD-4A
3C-WD-4B
3C-WD-4C
Color 
RGBW
Dynamic White
LED QTY
1 pcs




Lens
15°*70°


Light Source
High Power LED


Voltage
DC 12V/24V
Wattage
4W
Size
78*49*46mm 


Size
3.07*1.93*1.81"


Diffuser
Clear




IP Rating
IP67
Channels
4CH 
2CH 
1CH 
Protocol
DMX512




Controller
Standard DMX Interface
DMX Addressability
Self Address/Manually 



Similar Products: